Affected by the pandemic, many auction houses rescheduled their events
Following the cancellation or postponement of exhibitions and auctions in Asia, with the global spread of the COVID-19 pandemic, many countries in Europe and the United States have also ordered the closure of non-essential stores to eliminate the risk of mass gatherings infection. In view of this, including Christie's and Sotheby's, many auction houses have also announced that some of their auctions have been postponed, and the exact dates of upcoming auctions have not been decided. Here ArtPro organizes the latest schedules and changes for you information.
Christie's
Christie's announced that in order to ensure the health and well-being of their employees and clients, it has implemented reduced hours and sales office closures for 26 offices, including Paris, New York, Rome, Munich, and Dubai. About 15 auctions including "South Asian Modern + Contemporary Art" scheduled to be held in New York on 18 March, "Hommage à Arp – La collection Greta Stroeh" scheduled to be held in New York on 26 March, are all postponed and new dates to come.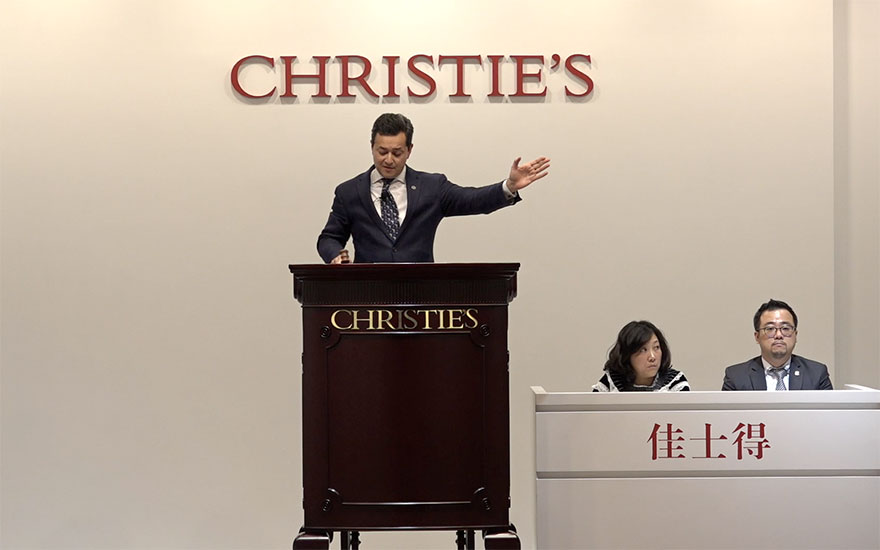 Christie's offers online and mobile browsing and remote bidding by phone, online, or proxy bid for sales to proceed. A further announcement about spring season sales will follow in the coming days, including dates for all rescheduleds sales.
Sotheby's
Sotheby's New York has closed to the public until further notice, besides New York, other locations have also taken temporary closures due to the advice of government and health authorities in the countries and cities where Sotheby's is located. Sotheby's has also decided to revise its 2020 Hong Kong Sales, scheduled exhibitions in Taipei, Jakarta have been cancelled, only the ones in Hong Kong from March 27 to 28, and those in New York from April 13 to 16 will be held.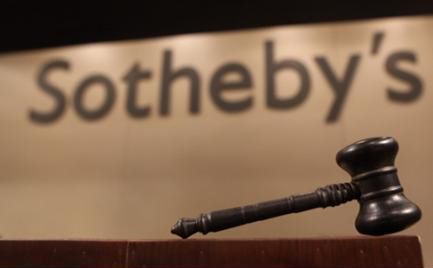 Besides Hong Kong 2020 Spring Auction Series, scheduled "44 Fitzwilliam Square: Works from the Estate of the Late Patrick Kelly" on March 18 in London, and other auctions scheduled in Paris and Milan, have also been postponed and new dates to announce.
With that in mind, Sotheby's plans to make final decisions about each event approximately 30 days prior to the existing sale date and will alert all relevant parties at that time.
Phillips
In the same situation, global auction house Phillips has announced that they postponed all their sales and events globally until Mid-May. New dates to come.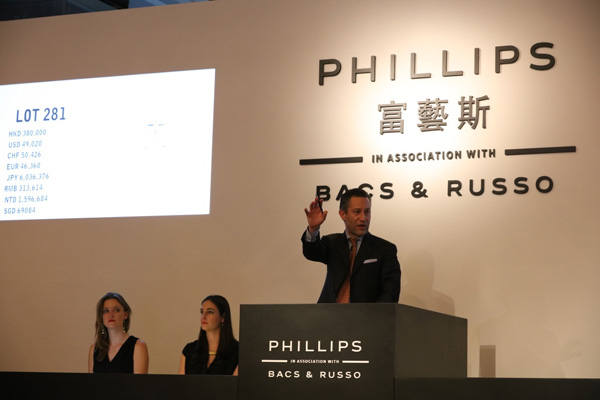 Bonhams
The latest news from Bonhams shows that it has taken the decision to postpone and reschedule all auctions until 21 April. All salerooms in London, Edinburgh, New York, Los Angeles and Hong Kong are closed, as are all the company's offices. Bonhams remains open via its website, all its specialists also work remotely to help clients with any questions.
Artcurial
Actcurial Paris also announced that they closed temporarily from March 16 and postponed its March and April sales.
ArtPro will continue to follow up the latest schedules and changes in the art field for you.